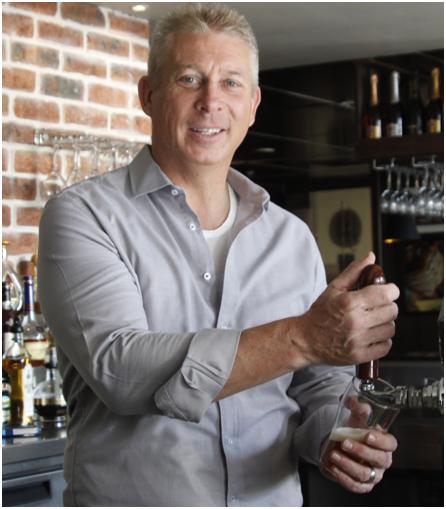 This blog is designed to help all Sports Bar lovers locate, evaluate, promote and enjoy the World Best Sports Bars. The five key criteria are…..
Firstly to qualify as a sports bar and not just a bar that plays sport it needs to have at least one piece of sporting memorabilia prominently displayed.
Sports offered are scored from 1-5 with five being the best. The main items to consider are the number of screens as well as the number of different sports being played at any one time. Also considered is where the screens are placed and if everyone in the venue can view them. A bonus point for promoting women's sport.
Next is of course the alcohol served which is what makes it a bar an not a restaurant but this is more than being just about beer and again is scored 1-5. Looking at the whole beverage offering – beer, wine, cider and cocktails either in jugs, bottles or on tap.
Food is essential to a sports bar and is scored 1-5 as well with an emphasis on quality, cost and of course the most important issue being speed of service.
The final criteria is "How female friendly is the venue" scoring 1-5 guys should rate the venue on the basis "how likely would I be inviting my girlfriend, wife, daughter, sister or mum to watch sport".
My aim is to visit as many sports bars as I can around the world but invite and encourage everyone to promote their favourite sports bars on this blog.
Note: Col Fraser has worked and owned sports bars, wine bars, clubs and pubs so has hands on look at Sports Bars and is often sponsored and promotes products within this industry.